Maggie's Centro de Cáncer
Southampton, Reino Unido
Deiene González con AL_A:
#cerámica #paisaje #centrosociosanitario #arquitecturadeterapia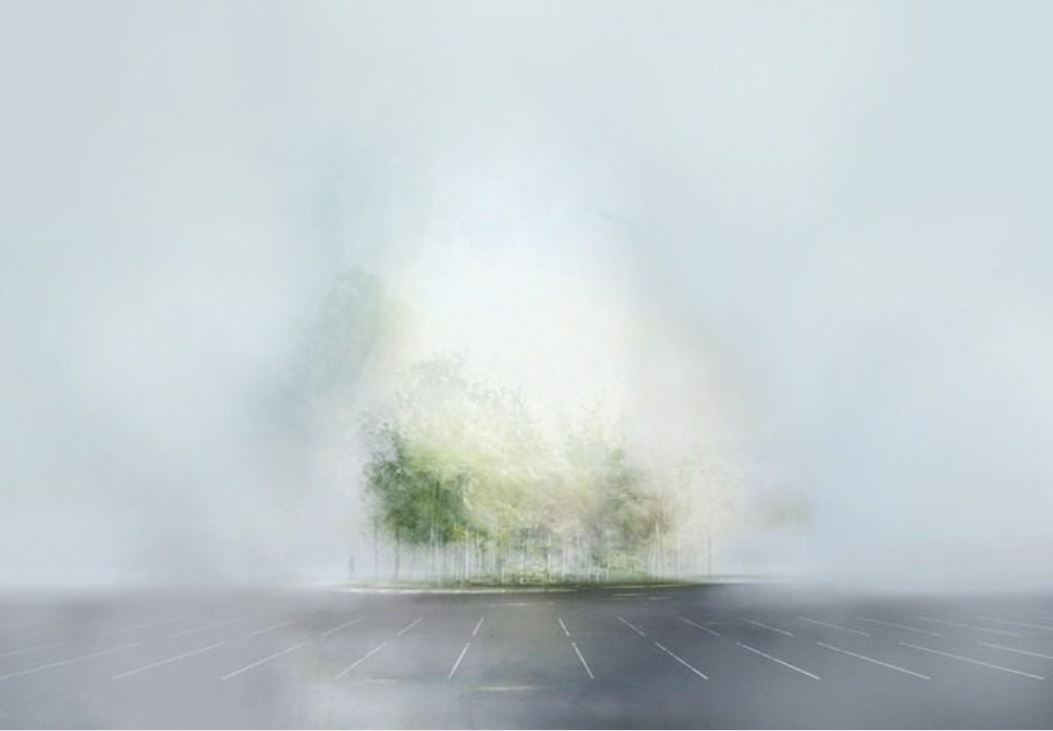 Centro sociosanitario de cuidados de cáncer
+arquitectos:
AL_A
+año de colaboración:
2018 - 2019
+fase:
proyecto ejecución + obra
+info:
AL_A website
|
Maggie's website
Imágenes y texto extraídos de www.ala.uk.com:
This is a building which emerges from an apparently abstract plan with an almost ethereal clarity. The project imagines the haven of a garden transported from the New Forest into the midst of the hospital's concrete landscape. This arboreal context and wild naturalistic topography offers seclusion and protection from the outside world.
Subtle, light and with a rainbow of colours from the garden, this is an exquisite design to lift the weight off the shoulders of all who visit and all who work in it.